Katy & Tony | Ontario Boho Wedding
This wedding is everything your Pinterest dreams are made of! A stunning bohemian vibe with a strong but elegant rustic flare set in a beautiful wooded area; it had it all and it blended oh so perfectly.

I've known the bride Katy for over 10 years. A high school friendship that only continued to grow as our lives introduced new chapters and journeys. I actually photographed her sister's also magazine worthy wedding day at this exact location and truly believe it helped me find my artistic style and definitely paved the way to what Castle Avenue Photography is today. So naturally, I was over the moon ecstatic when Katy asked me to document her day.

This girl is the most gorgeous bride inside and out and did not overlook a single detail. Enjoy indulging in her best day ever.

I must add, she also made quite the stunning pregnant woman. You can see her maternity gallery here (which was also documented at this location; so special!).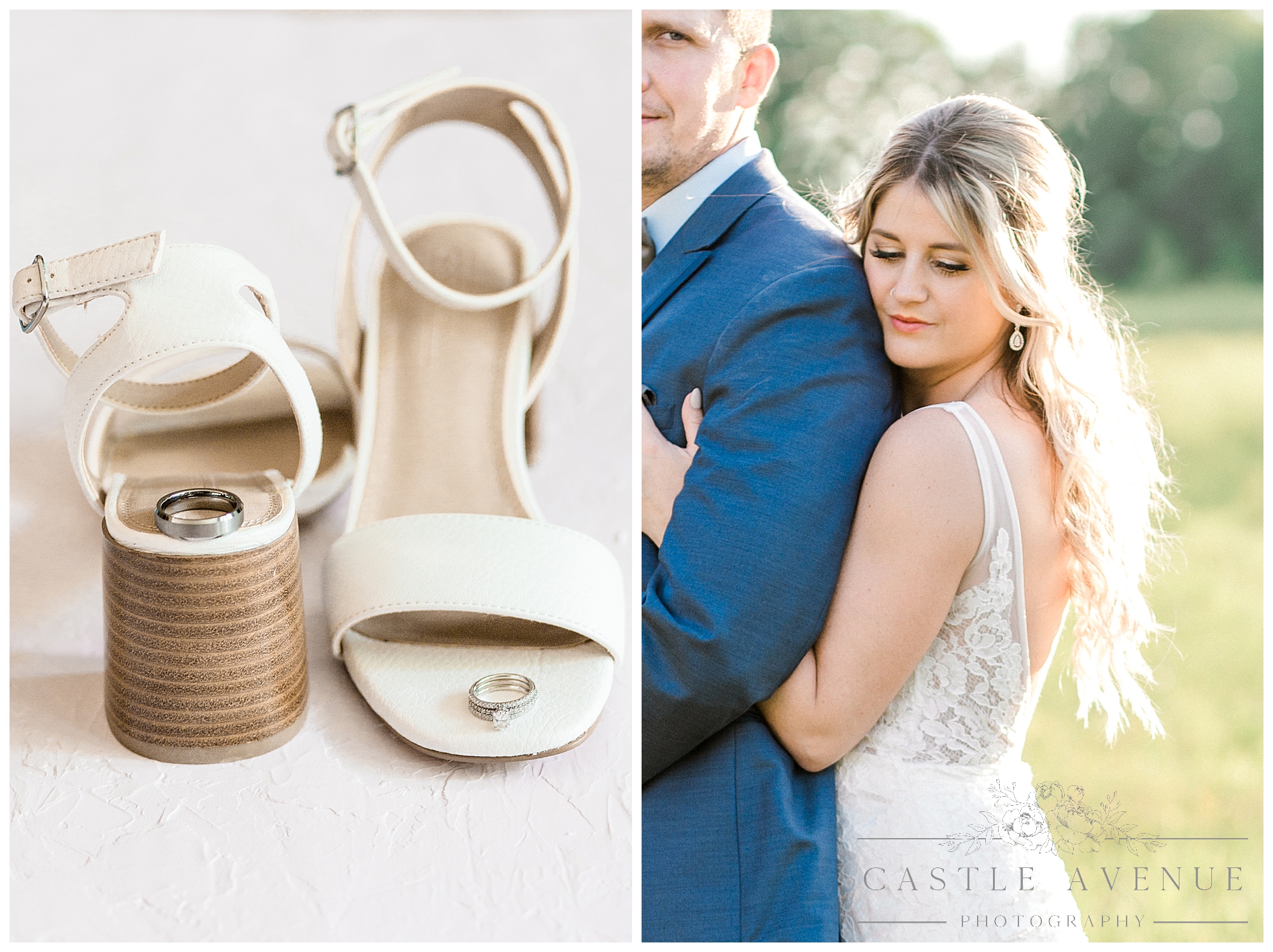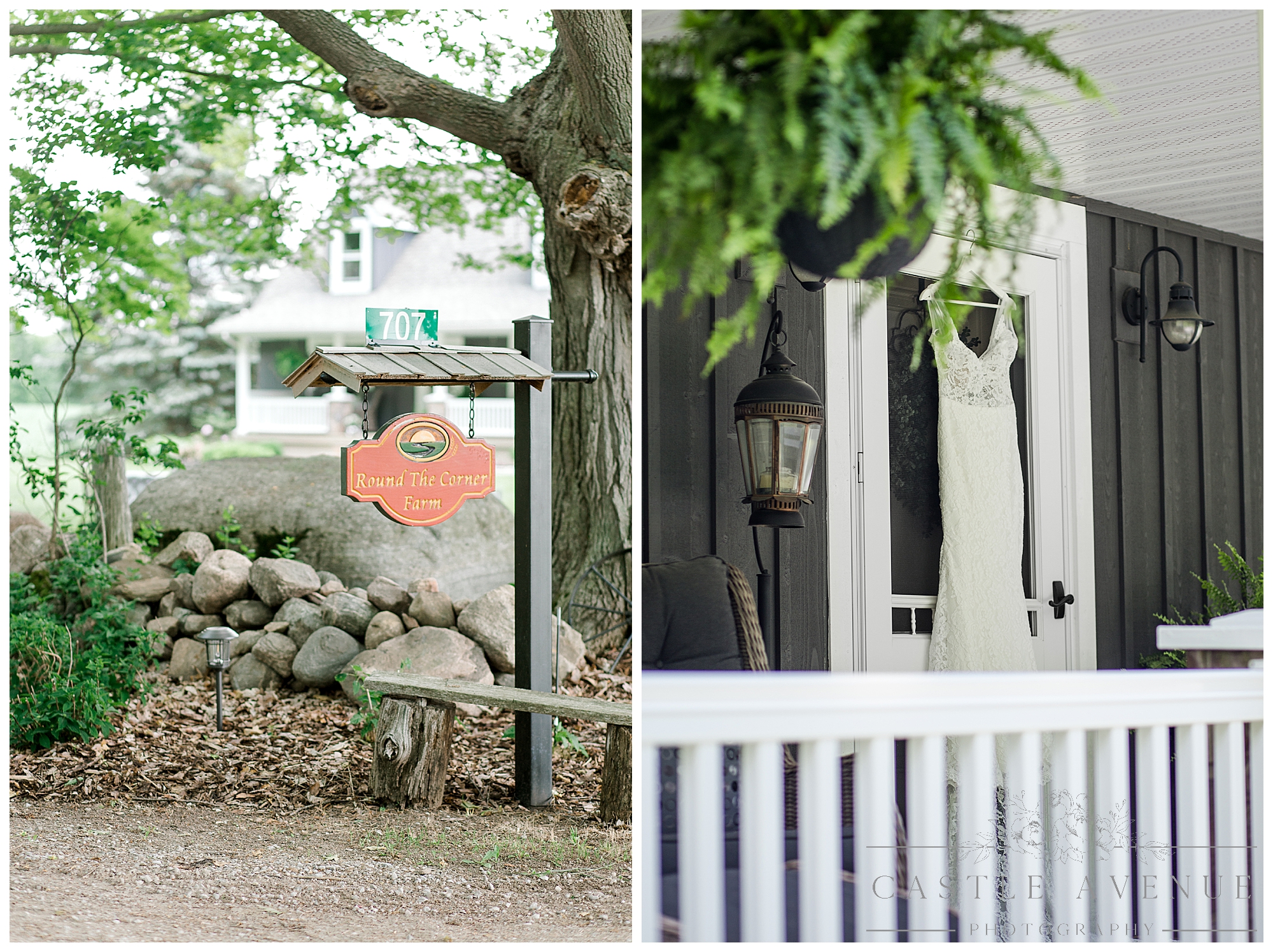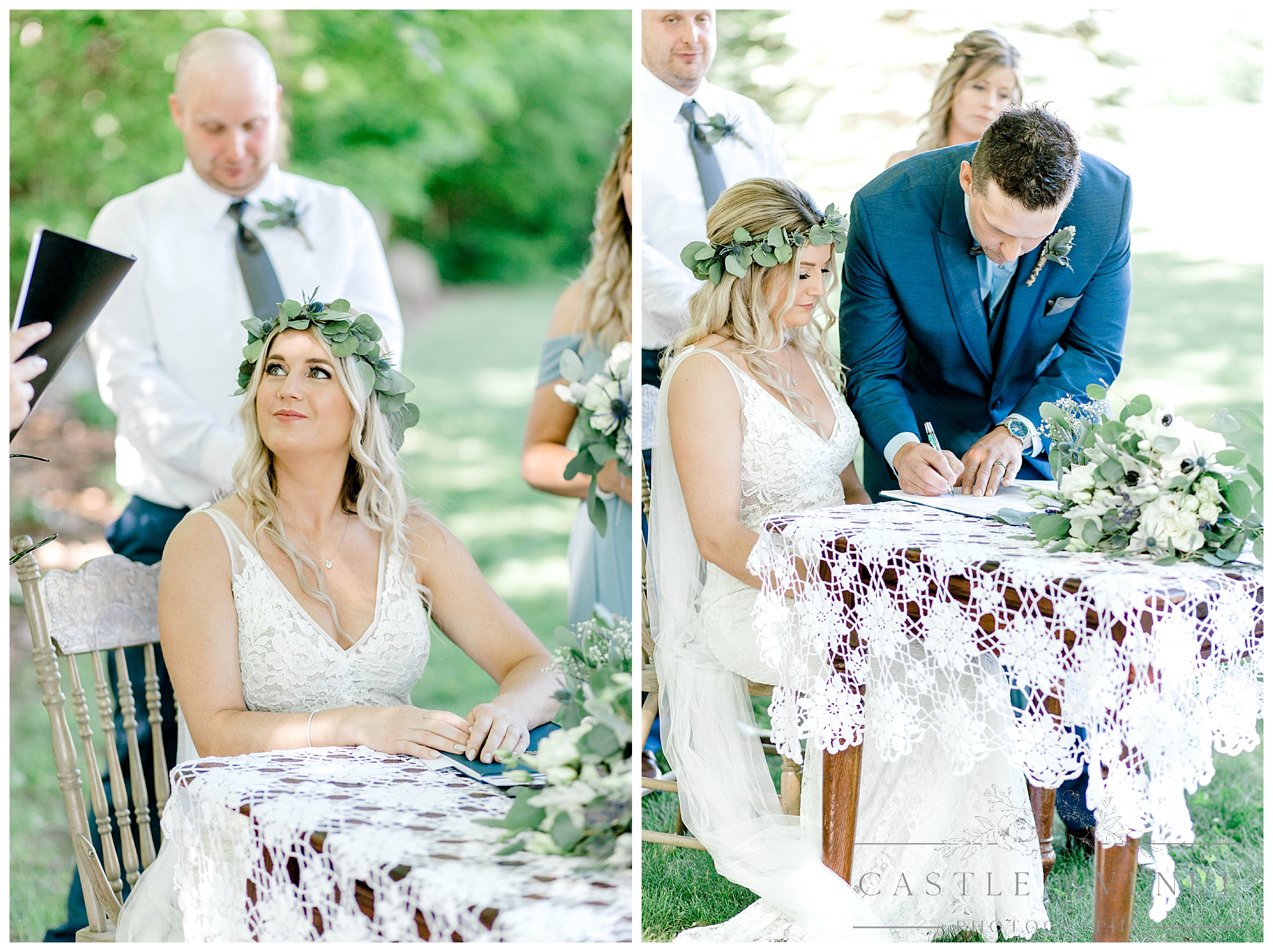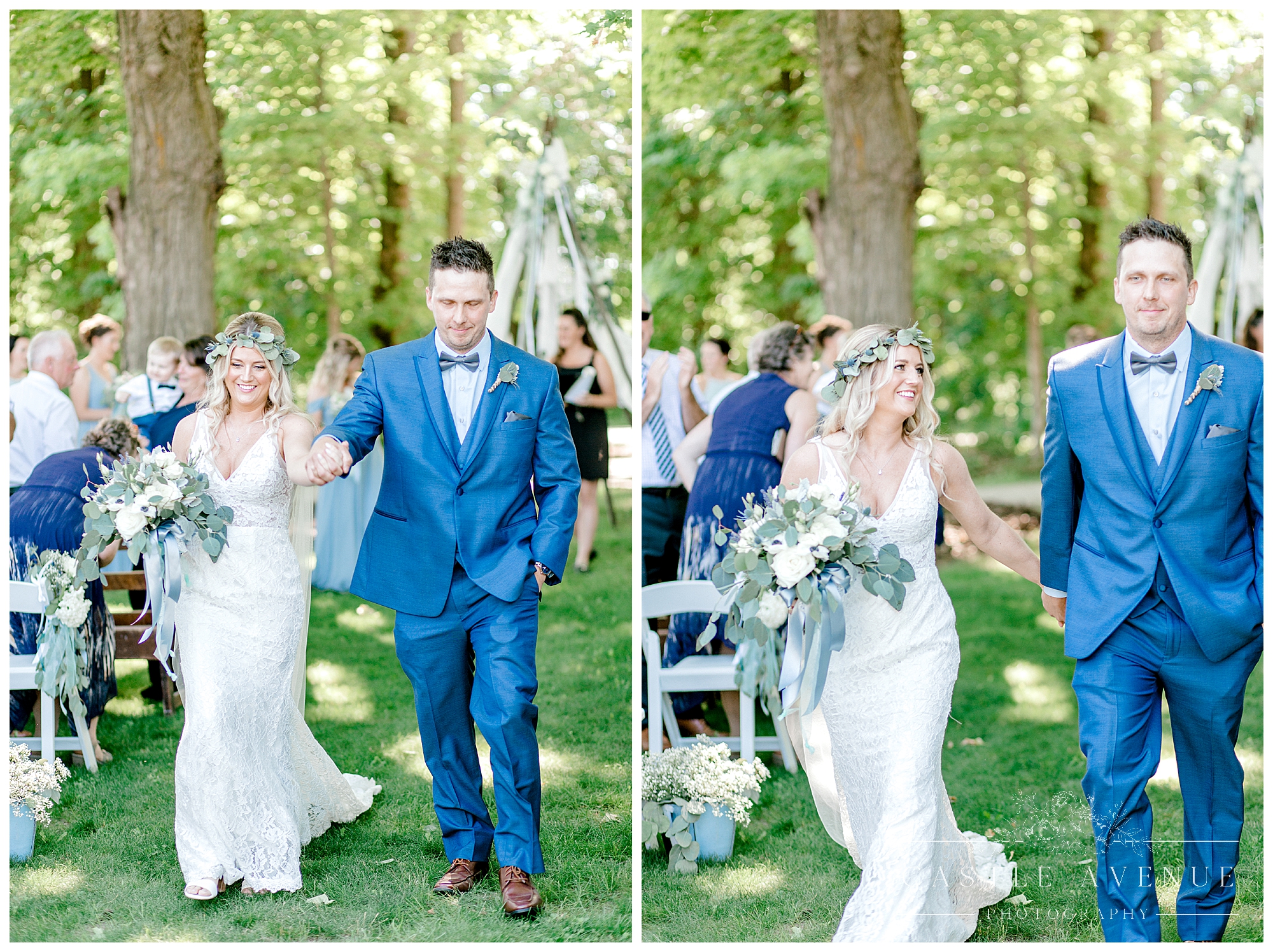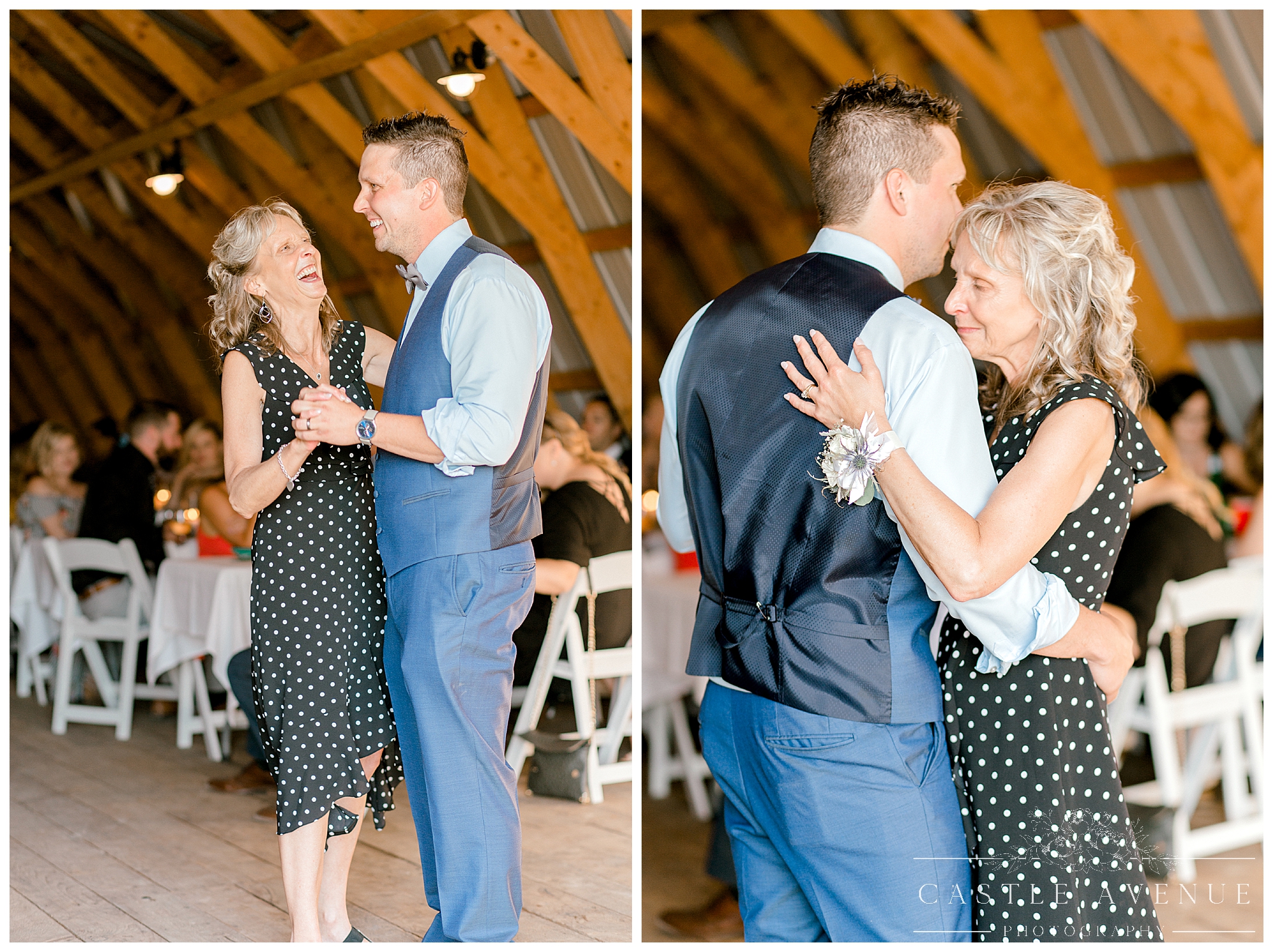 Wedding
Camilla Kocwin
outdoor ontario wedding, ontario farm wedding, ontario rustic weddding, barrie wedding, barrie wedding photographer, toronto wedding photographer, cambridge wedding photographer, niagara wedding photographer, light and airy photographer, barrie ontario, boho wedding dress, boho wedding, ontario barn wedding